Who is Kestrel?
A pioneer of Washington Wine Country, John J. Walker, our founder and a visionary, envisioned that Yakima Valley would produce the fruit that would build wines of premium caliber. His wish, to set great wines on everyone's table.  Hence, the reason he purchased our vineyards, Kestrel View Estate, in 1995.
His vision came to further fruition when we opened our winery in early 1999 on three acres in the Prosser Wine and Food Park.
Our flagship winery and production facility is 15,000 square feet, which includes a 13,500 square foot cellar, tank, warehouse and barrel area as well as a 1,500 square foot tasting room, gift shop and office. Great wine can only come from great fruit, that coupled with a state-of-the-art production facility means we have the perfect opportunity to make amazing wines.
We opened our doors as a 3,000 case winery and are now at approximately 35,000 cases.
Philosophy
Our philosophy is to produce fruit and wines of the highest quality. Kestrel uses all the fruit to craft wines in a multi-tiered system, every grape intended to go into the Signature Series. Our winemaker carefully decides what tier each grape is best suited and our team markets them creatively to the surprise and delight of our customers.
Our Mission
We surprise our customers with the value and superior quality of our wines and delight our customers with the Kestrel experience. One taste reveals our masterfully tended vineyards, innovative winemaking techniques, and unrivaled hospitality. Celebrate the dedication, knowledge, and passion poured into every glass!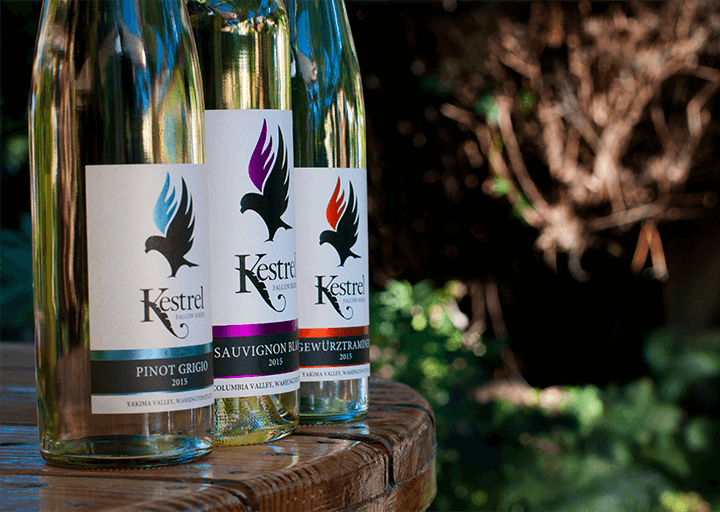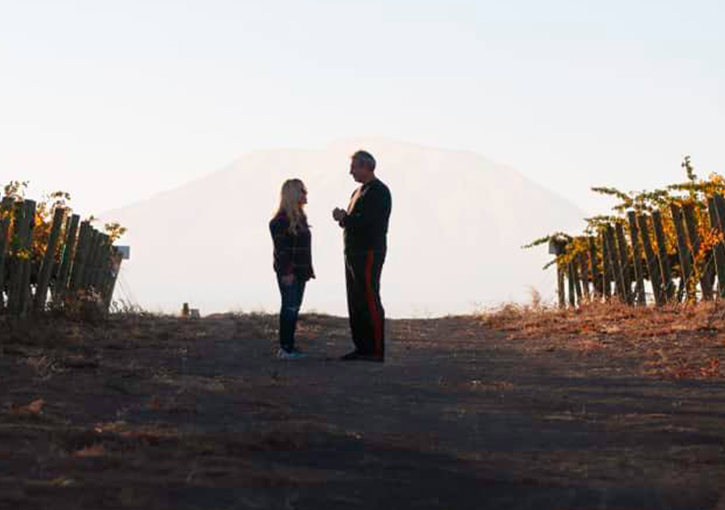 Our Vision
Kestrel innovatively crafts wines of the highest caliber, showcasing the unique terroir of the Pacific Northwest. Through passion, knowledge and stewardship, we give our customers, community, and the world a little piece of the good life.