Washington's Finest Wines Made for the Dinner Table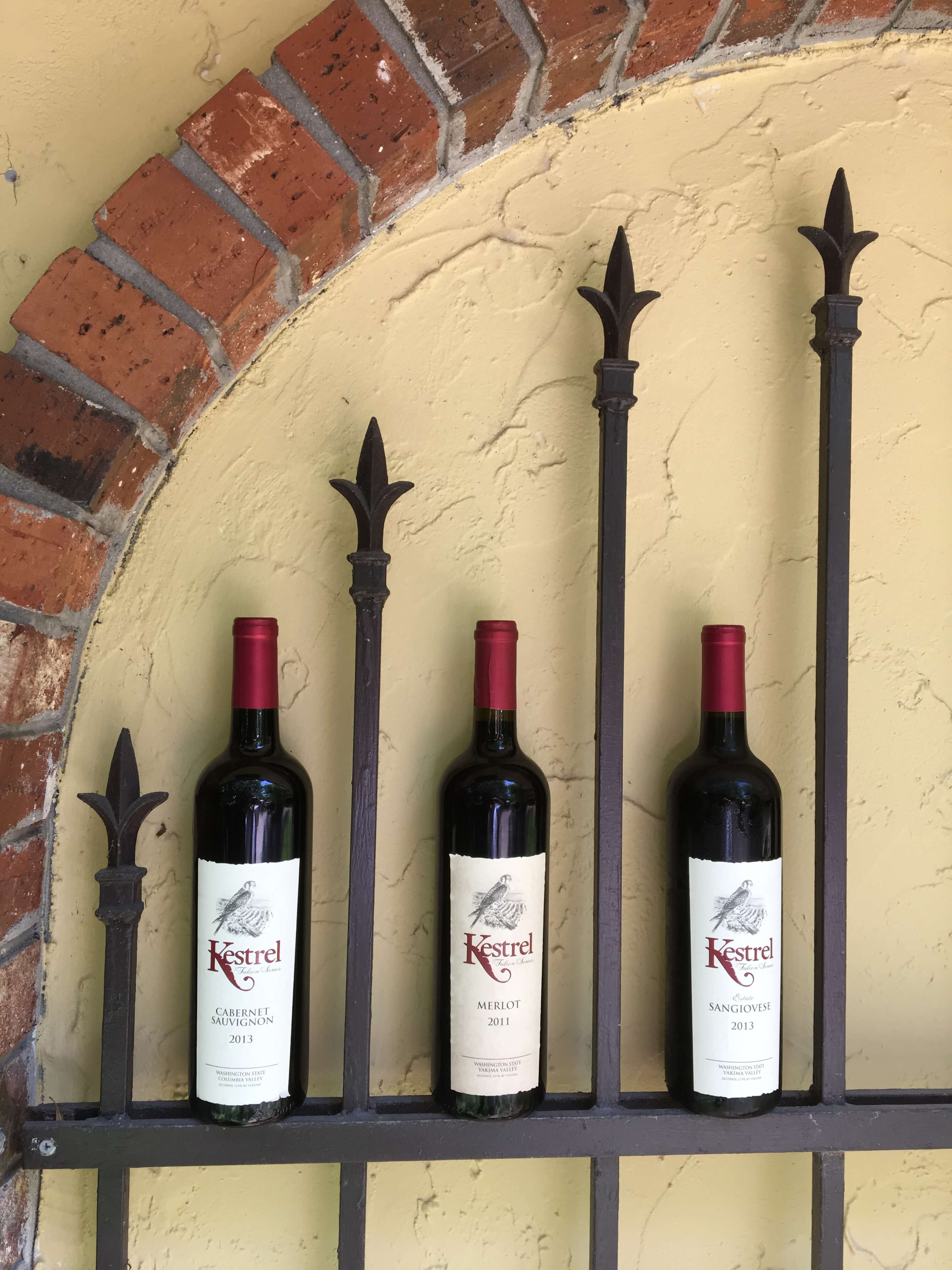 Kestrel wines are created from the best fruit Yakima Valley and our 126 acre estate vineyard can offer. We craft wines that showcase a "Sense of Place" and Yakima's unique terroir. Using old world methodology and new world technique, we make wines with our founding philosophy in mind: Great wines should be on everyone's table, every day.
Please subscribe to our Newsletter
Our Wines
From Vine to Wine
 The Kestrel View Estate Vineyard is home to some of the oldest Chardonnay, Merlot, and Cabernet Sauvignon wines in the state with plantings dating back to 1972.
Wine Tasting
Visit a Tasting Room
We have three locations for you to experience our wines and engage the Kestrel culture! We invite you to visit us at one of these locations at your earliest convenience.
Wine Specials
"Wine makes all things possible"
George R.R. Martin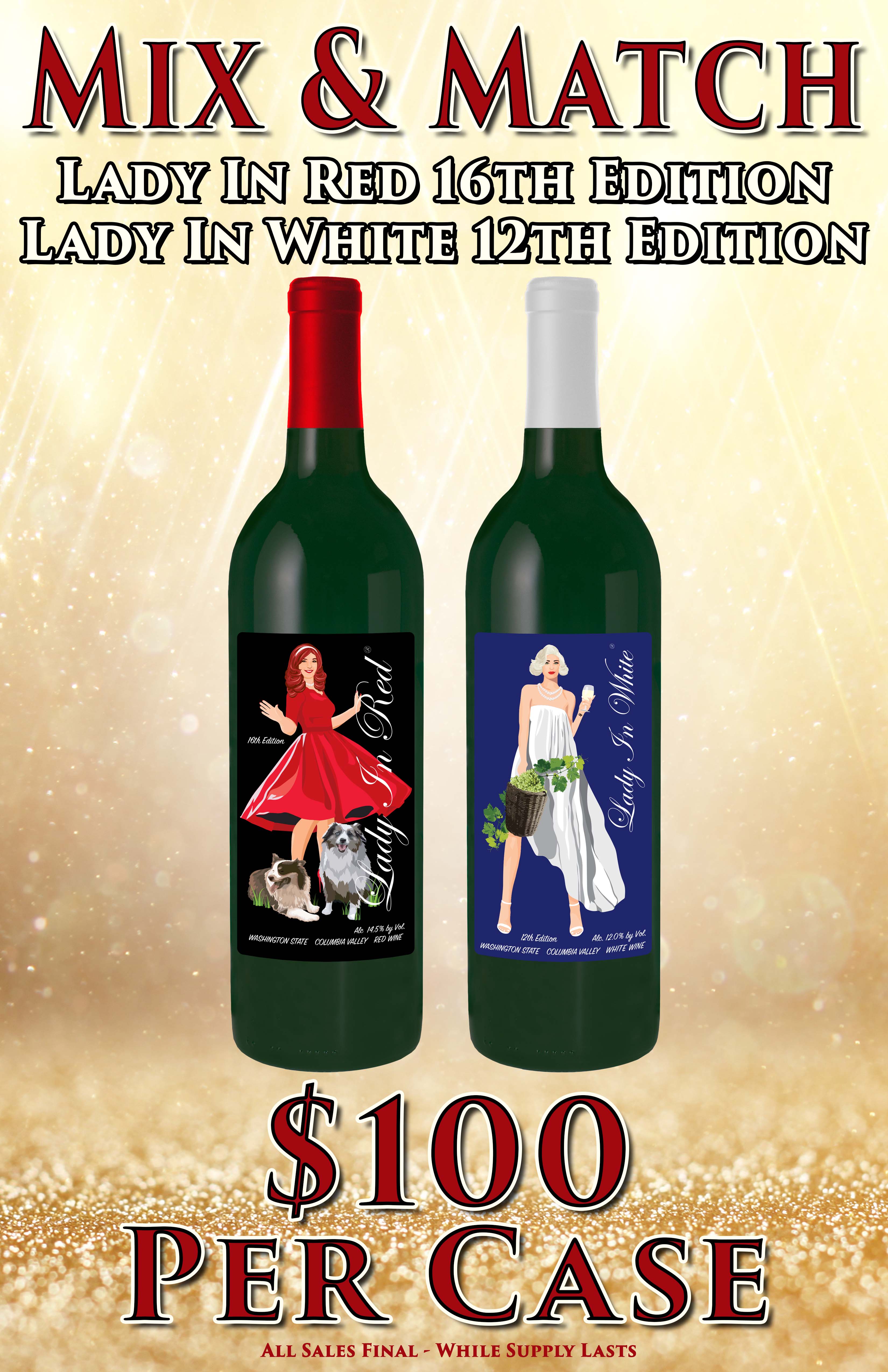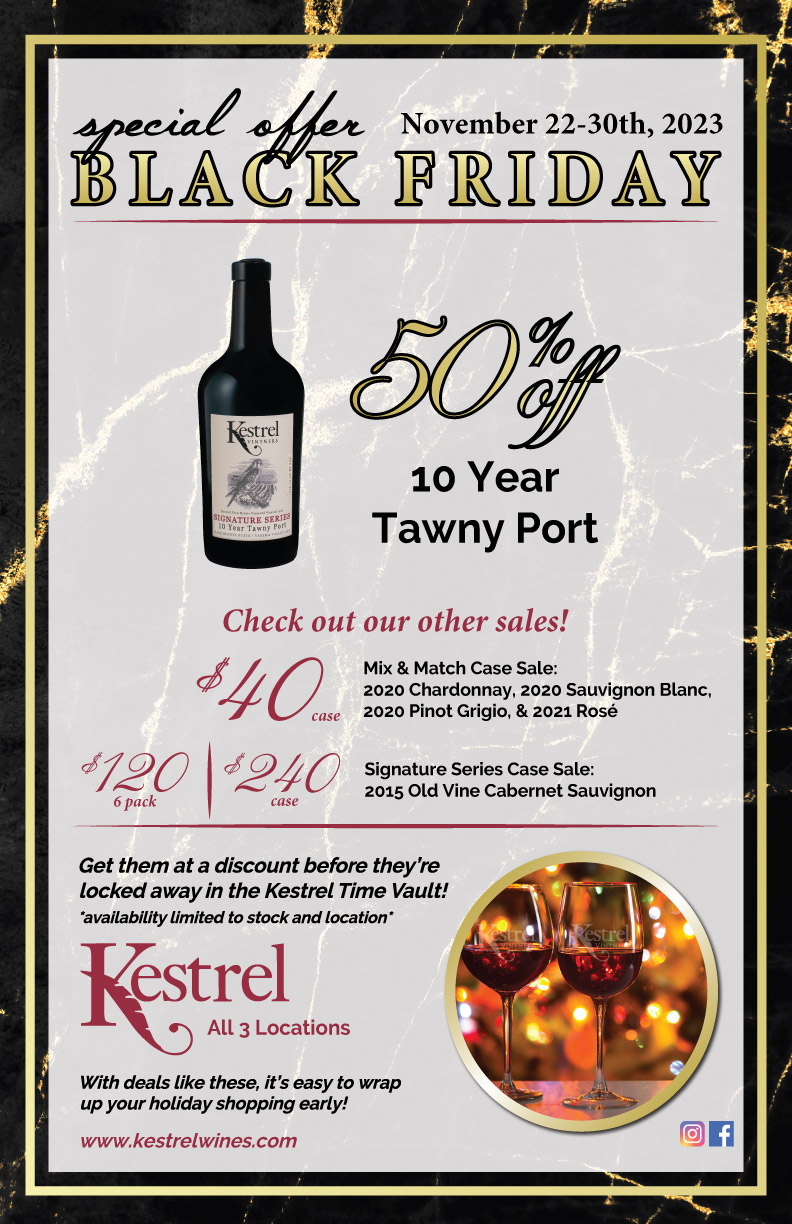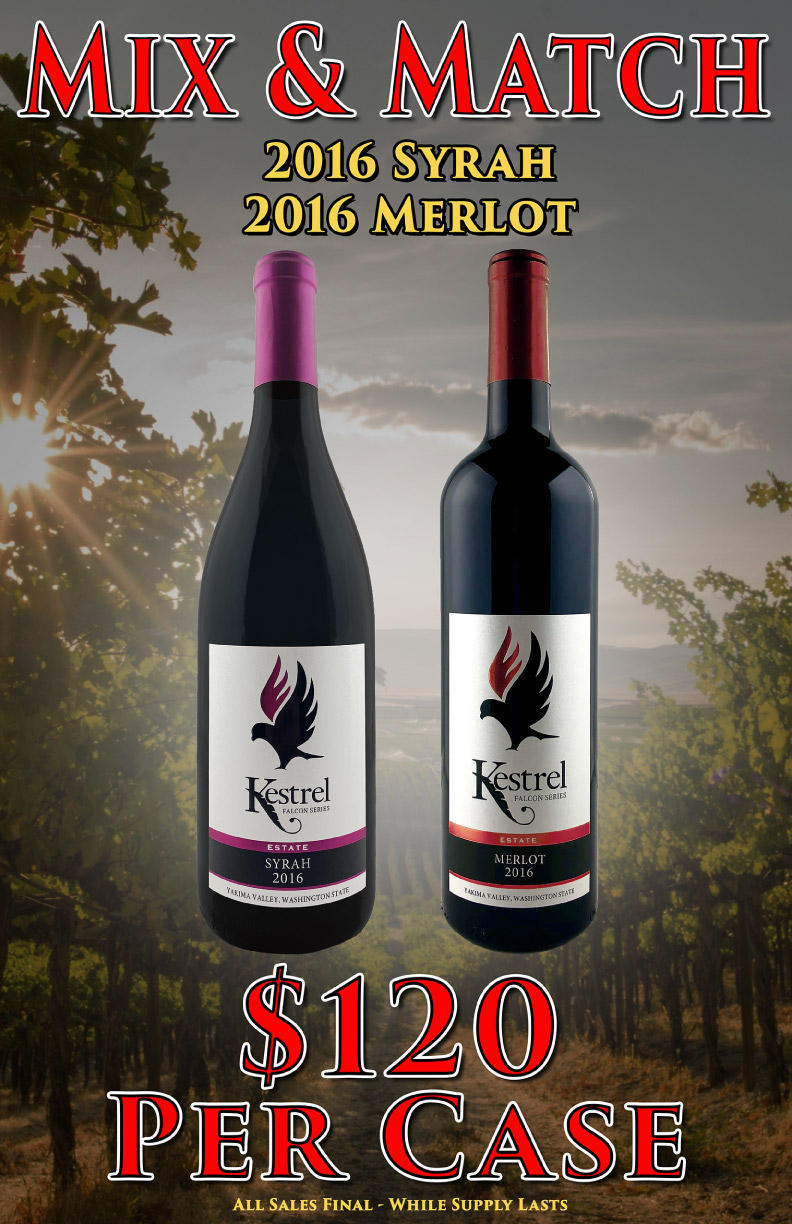 Join Our Wine Club
Get our best deals delivered by your door
"They provide the best tasting experience here. They go through and find what you would ultimately enjoy trying based on preference rather than using a set list. Wonderful experience. And they have the best hot mulled wine ever."
Chantelle Paulson
"Top of line Reserves, being a club member gives great discounts. Always fine friendly service. Nice atmosphere great place to past an afternoon."
Rodney Smartlowit
"Big shout-out to Emily and Cheryl at Kestrel! My wife and I stopped by on October 15th while touring the Columbia Valley and they both took exceptional care of us. We ordered a case of wine and Emily went far and beyond standard customer services expectations to ensure proper delivery and care.
I recommend anyone in the area, or near the Leavenworth location to stop by for a tasting and a case or two.
Emily, thank you again for all you've done concerning our wine shipment and we look forward to signing up once the last 2 shipments on other wine clubs are sufficed.
I truly hope this review does not go unnoticed by upper management."
Joshua Moon
"The best wine I have ever tasted. Thelma Trevino offered the best experience and Excellent customer service. Very knowledgeable about the wines."
Meli
"What a delightful tasting, the manager is very friendly and very knowledgeable. Happy to add kestrel to my wine rack"
Melinda DeSanto
"Karen was truly knowledgeable, hospitable, and amiable. I thoroughly enjoyed my time here as did my companions. Top notch wine and top notch service, I will be back and I highly reccomend to everyone to go here as well."
Allison Grossberg
"Thanks so much for a great experience..we love the wines and bought 2 cases today.!! We will be back."
Linda Corthell
"The wine from Kestrel is always pretty good, but the best thing is when they have case sales! We recently stopped in when cases of Lady in White were on closeout for $40! Atmosphere is cozy and relaxing, and the sommelier was very friendly and generous with allowing us ample tasting before making a decision. We also appreciated the decent every day prices on single bottles."
Eric Allan